Several years ago, I was involved in a Jet Ski crash that resulted in several herniated discs in my back, and left me dealing with back pain on a regular basis. I slept on a traditional spring mattress for years, and was miserable. With my recent relocation to Carson City, NV, I was in need of a new mattress, and my new friends at BedInABox.com stepped up and helped me out.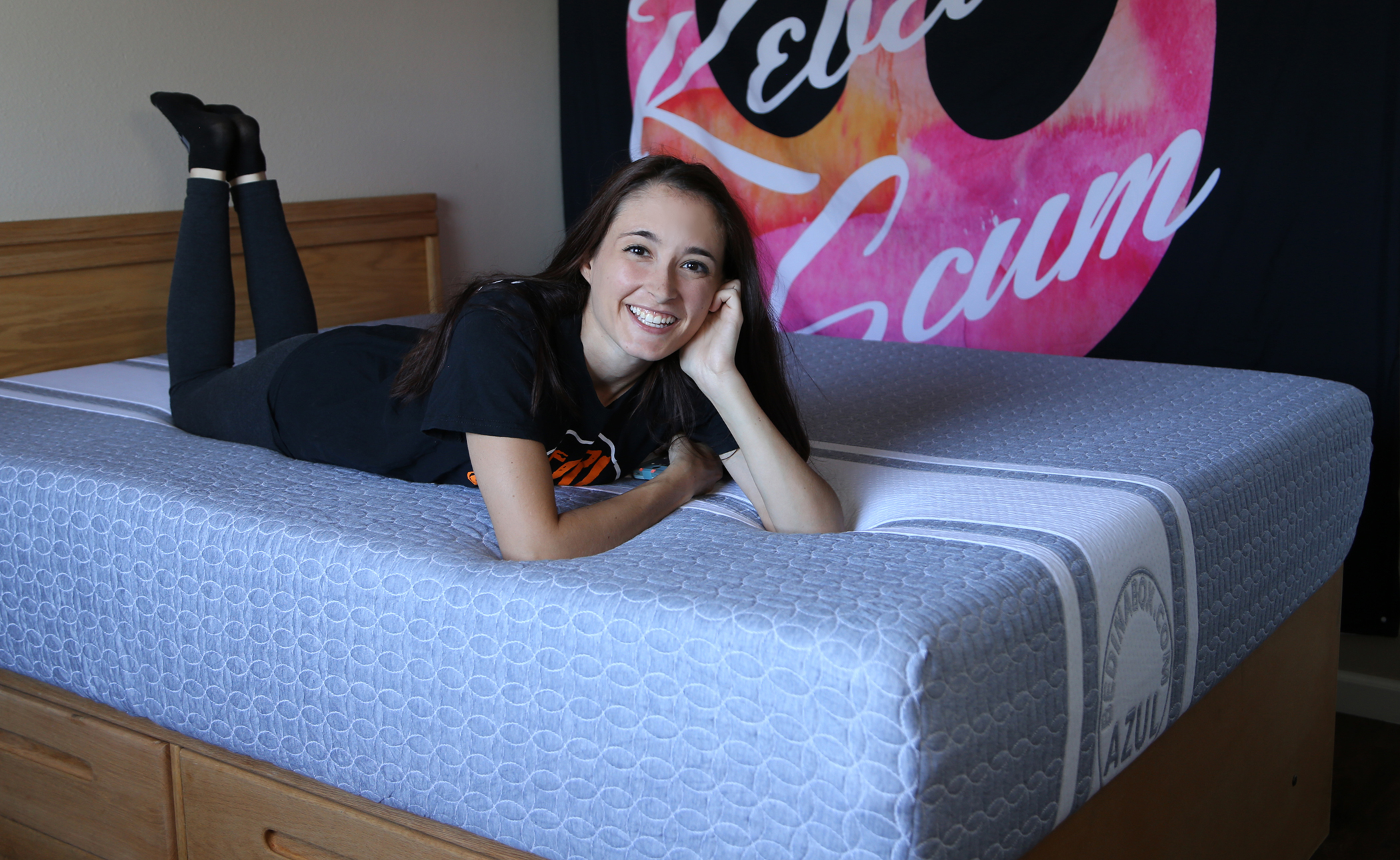 I recently did an review and install of the Azul memory foam mattress by BedInABox.com. This mattress is perfect for any athlete or action sports enthusiast who has encountered injuries while out living life full throttle.
You can read my review on my website, MotorActionMedia.com by clicking here.