JETGIRL777 partners with NUT UP INDUSTRIES for 2018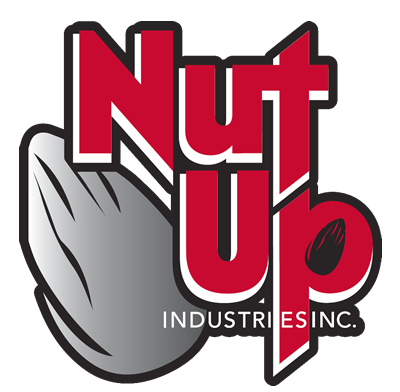 I am extremely excited to announce my newest partnership for the 2018 season — Nut Up Industries.
As many of you know, I am an avid lover of snacks. My partnership with Nut Up Industries is going to help fuel my adventures in 2018. Nut Up Industries is the manufacturer of some of the tastiest almonds I have ever tried. They have a variety of whole and chopped almonds and almond butters with unique flavors. Nut Up Industries is hugely involved with Monster Energy Supercross and has a passion for action sports and adrenaline junkies. They are a great fit for my lifestyle and an even better fit for my diet! I am really looking forward to sharing my adventures in 2018 with you guys — and now I've got the fuel for my adventures! Stay tuned!