Over the weekend I got the chance to take a break from work, Jet Skiing and Jet Ski training and caught a flight to work at the Southwick National, a part of the Lucas Oil Pro Motocross series.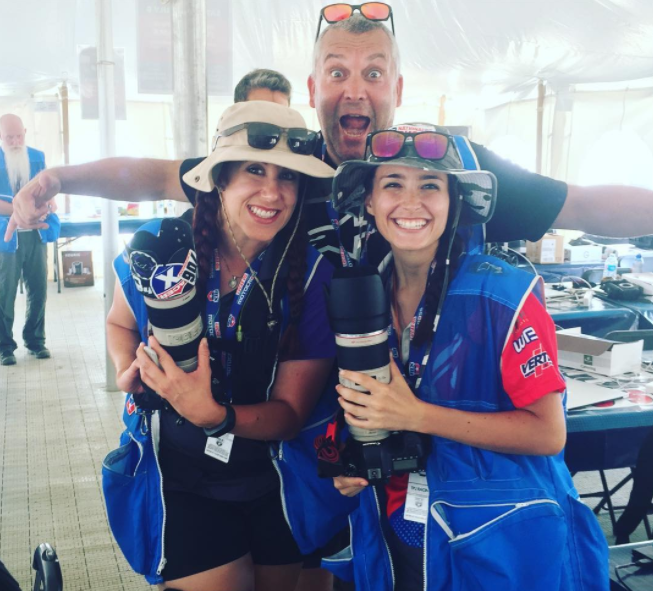 After one of the longest days of travel I have had in a while, I was thankful to be picked up by Todd Saulnier — one of the Rad Dudes. Rad Dudes Freestyle Innovations was my very FIRST sponsor, all the way back in 2012 during my rookie season. They have had my back ever since then, and it was great to get the chance to catch up with him.
I was really excited for Southwick, I have heard great things about the track and the event. I was looking forward to shooting photos in "The World's Largest Sand Box".
This week the TPJ Fly Racing team had three athletes competing, and one of them went so far as to finish 15th overall. Let me tell you, it's tough to shoot photos of these guys when I want to be cheering my lungs out! It was a proud moment for our team when John Short did so well, we are very happy for him and proud of all the hard work he has been putting in.
I also had the chance to hang out with Baggett family this weekend. As chance would have it, I sat with Tom Baggett (Blake Baggett's father) on the airplane, and he just happened to love Jet Skis. Later that weekend, I chatted with Blake about his skis and his thoughts on racing. Blake was a very cool, down to earth guy and I am very happy to have met and made a friend of him and his family. He also killed it this weekend going 2-2 despite a nasty hand injury.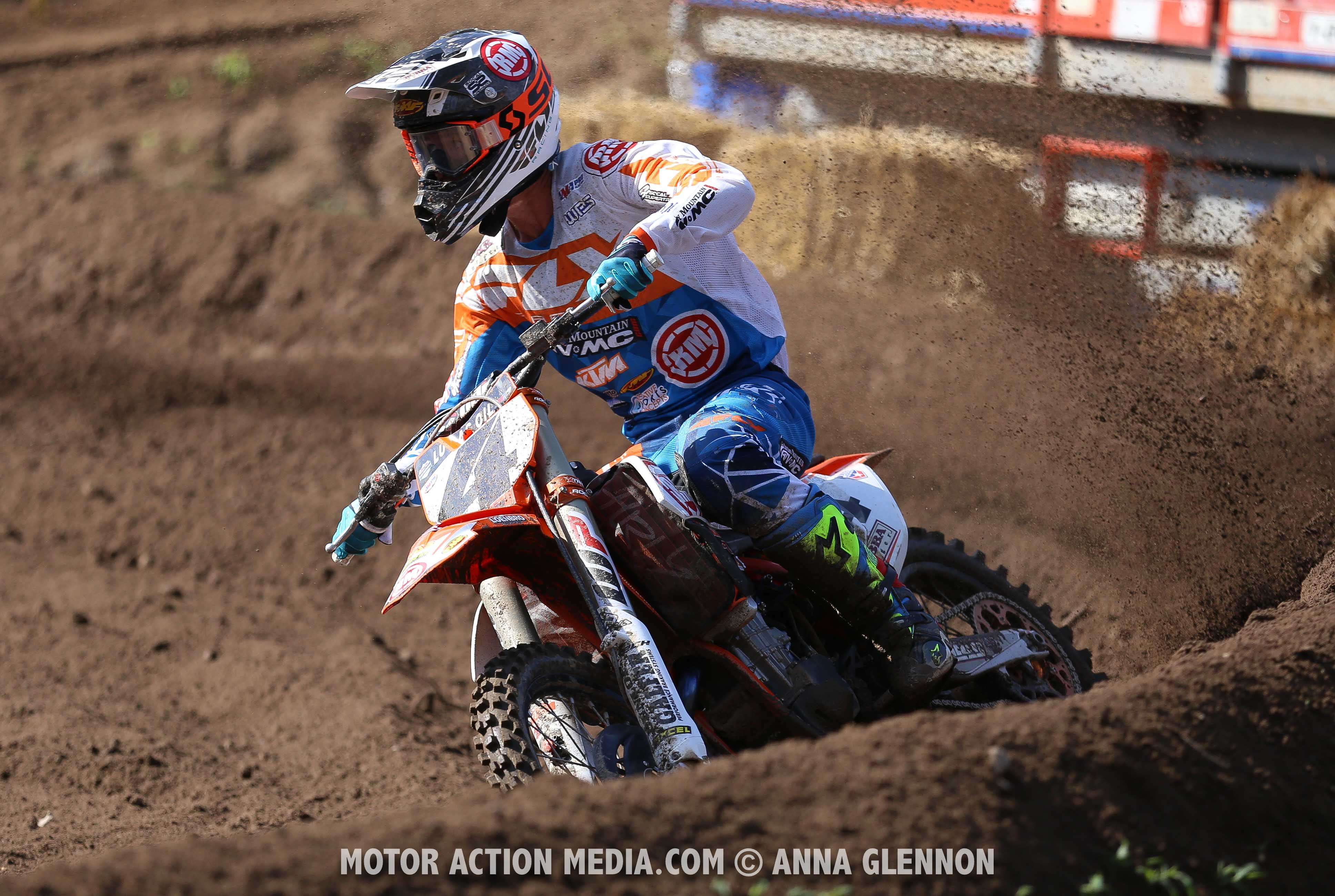 I am glad I was able to make some time in my wild schedule to go out to Southwick — but now I'm back home and grinding once again. I have another Jet Ski race coming up shortly that I have been preparing very seriously for.
As wild as things have been in my life here lately, I've been able to keep my head on straight thanks to the people in my life. With only one semester left of school, I've been very focused on getting a career lined up. Hoping all these dues pay off!
I want to wish a thank you to all the Jet Girls Racing fans who continue to follow and support my adventures! You all are a driving factor for my dedication toward all the work I do — trust me, it's a lot!
–JetGirl 777