The last few months of my life have been absolutely crazy, but I am keeping the throttle pinned and plugging through it!
Since I last wrote an update, I spent 3 months living in California.
I moved out to California and stayed with my JetRenu fam while I worked at Monster Energy Supercross and hunted for a job. I had a blast working at Supercross and traveling all over with the TPJ Fly Racing team. While out on the west coast, I also did a lot of work for Jet Renu and Hurricane Industries — including going to my first Pismo Spring Break freeride — which was a blast!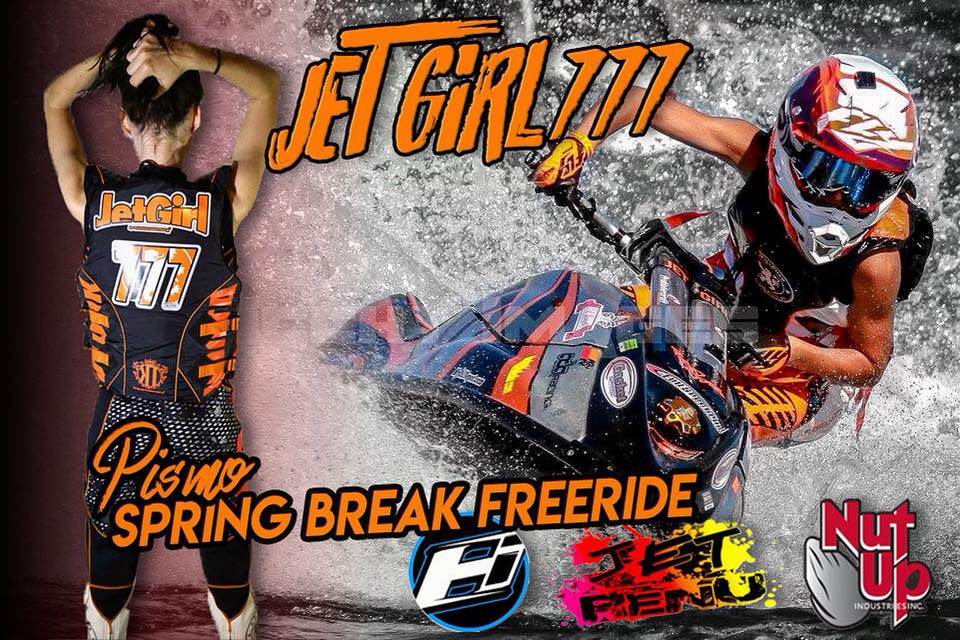 While out in California, I received an offer to be the media and marketing director for Galfer Performance Brakes — which I accepted. So now, I am preparing for a move to the Reno, NV area and a brand new adventure.
I will continue to race Jet Skis and participate in events like Supercross, but now I will have the opportunity to get involved in Moto GP, superbike, mountain biking and more. I'm really looking forward to seeing what the rest of this year holds!