As my plate gets heavier with projects, work, business trips and life, I sometimes wonder how I have made it this far. In all honesty I couldn't imagine my life any other way — as much as I feel like a zombie sometimes.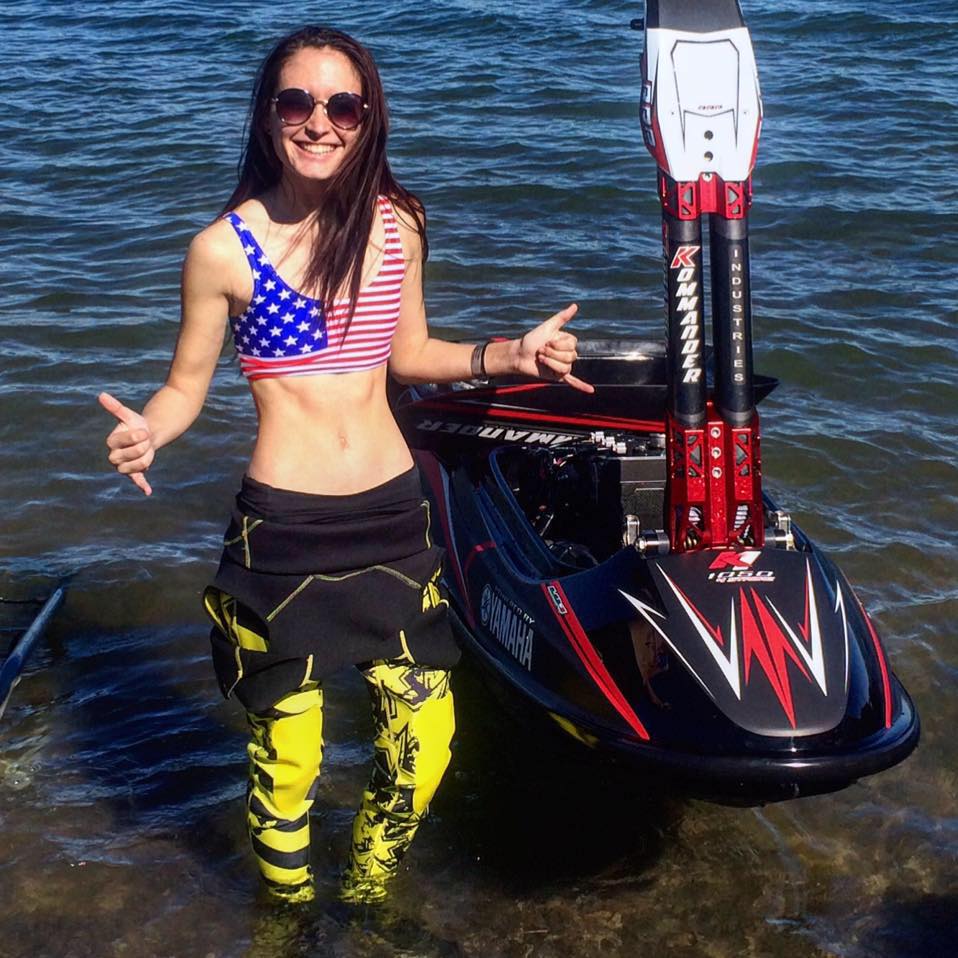 Just a few weeks ago I boarded a plane for Phoenix to be the first to ride & review Kommander Industries new line of aftermarket hulls, and their K1050 fourstroke motor package. This opportunity was a huge honor, as well as one of the most funbusiness trips I have ever been on. The chance to spread the news about a new and exciting product within the Jet Ski world is always exciting, and to be able to try it out first hand is what made it even cooler. It's inspiring to see the ideas of Steve Webster, Dustin Motzouris and the Kommander krew come to life, and it's exciting to see all of the new products being pumped into the industry. This expansion is great as we see new markets and more options for racers and riders. Balancing on the back of a Yamaha runabout with a 7 foot pole with a camera attached to it, in the middle of Lake Pleasant with David Redinger blasting by on a ski at 60+ mph…? Worth it.
In the weeks to come I would crank out content from my Kommander trip, all while producing other fresh content, juggling big school projects and the daunting week of midterm exams. We received immense positive feed back about the videos and articles we made over the Kommander fleet, which is always rewarding for the MotorActionMedia.com crew. People finally got their questions answered and got to see these new products in action — who wouldn't? Getting that information out to people like you is exactly why we do it.
The driving purpose of MotorActionMedia.com is to grow and promote the coolest power sports on the planet, so if you need a little extra help promoting yourself, your company or your event, don't hesitate to contact the power sports media specialists at MotorActionMedia.com.
During the production of the Kommander Fleet project, we have had a lot of other projects brewing with some cool clients — some people say #NoDaysOff, we just say it's what we do. This weekend MotorActionMedia.com is headed to Amsoil Arenacross in Omaha, NE to do some media work and catch up with our friends from Team Faith, as well as hang out with all our Arenacross homies.
Late night work nights, wrench nights, bringing you the content you really want to see, it's what we do.