I am happy to announce my newest partnership in 2018 — Jet Renu.
Jet Renu is the industry leader for power sports toy cleaners — whether it be Jet Skis, boats, or dirt bikes — they have a wide range of incredible cleaning products. I have had the pleasure of working with Jet Renu for several years as a partner to my media company, MotorActionMedia.com. In 2018, I spent 3 months living with the Jet Renu family and doing media work for them.
They are truly an incredible group of people with big hearts for the sport and the industry itself. I am very proud to represent their brand in 2018 as a part of the Jet Girl brand and racing efforts of the Jet Girls Racing team during the 2018 season.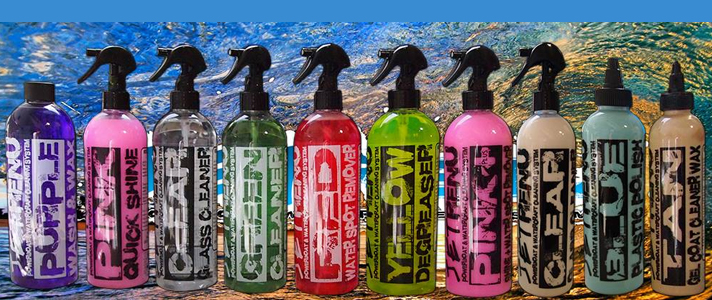 After using Jet Renu products for several years prior to this partnership, I can confidently recommend their products to anyone who wants to take care of their toys. While all of their products have great uses, my go-to Jet Renu products are their waterless Dri-Wash, Pink+ shine and water spot remover, and Purple wash & wax. Be sure to check out their wide range of products, and give them some love for me!