I am very happy to announce my recent partnership with Abaco Polarized Sunglasses for the 2017 season.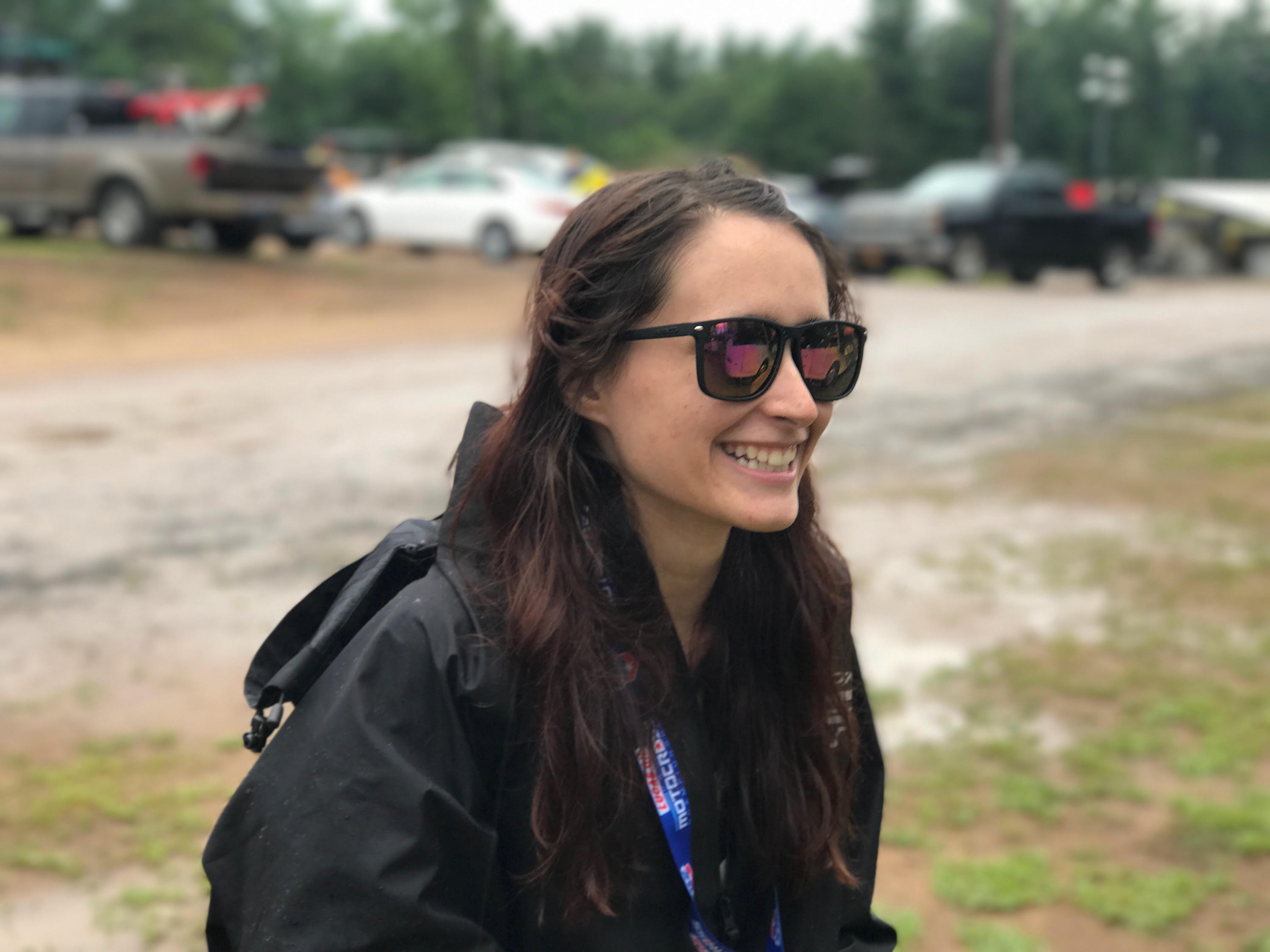 Abaco Sunglasses makes some of the best shades on the market, and they have partnered with my in 2017 to provide me with killer sunglasses and contribute to my race program.
For my fans as well and friends and family, you can shop www.abacopolarized.com/JetGirl to get $10 off your purchase. For every sale using the JETGIRL code, Abaco Polarized will contribute back to my race program.
I am very grateful for their interest and their willingness to support my race program. Anyone who races knows, every bit counts!
Catch me in my Abacos at an event near you.
-JetGirl 777

Photos: Seven11Films