Lots of people have asked what my ride-day go to's are. Every time I hit the water I've got a check list. Everyone's a little different, but after spending more than six summers on the water, I think I've got the recipe for a good day ironed out.
Every time I ride, I have a set of gear I can't go without. This has evolved over the years as I got to be a better rider and needed better gear.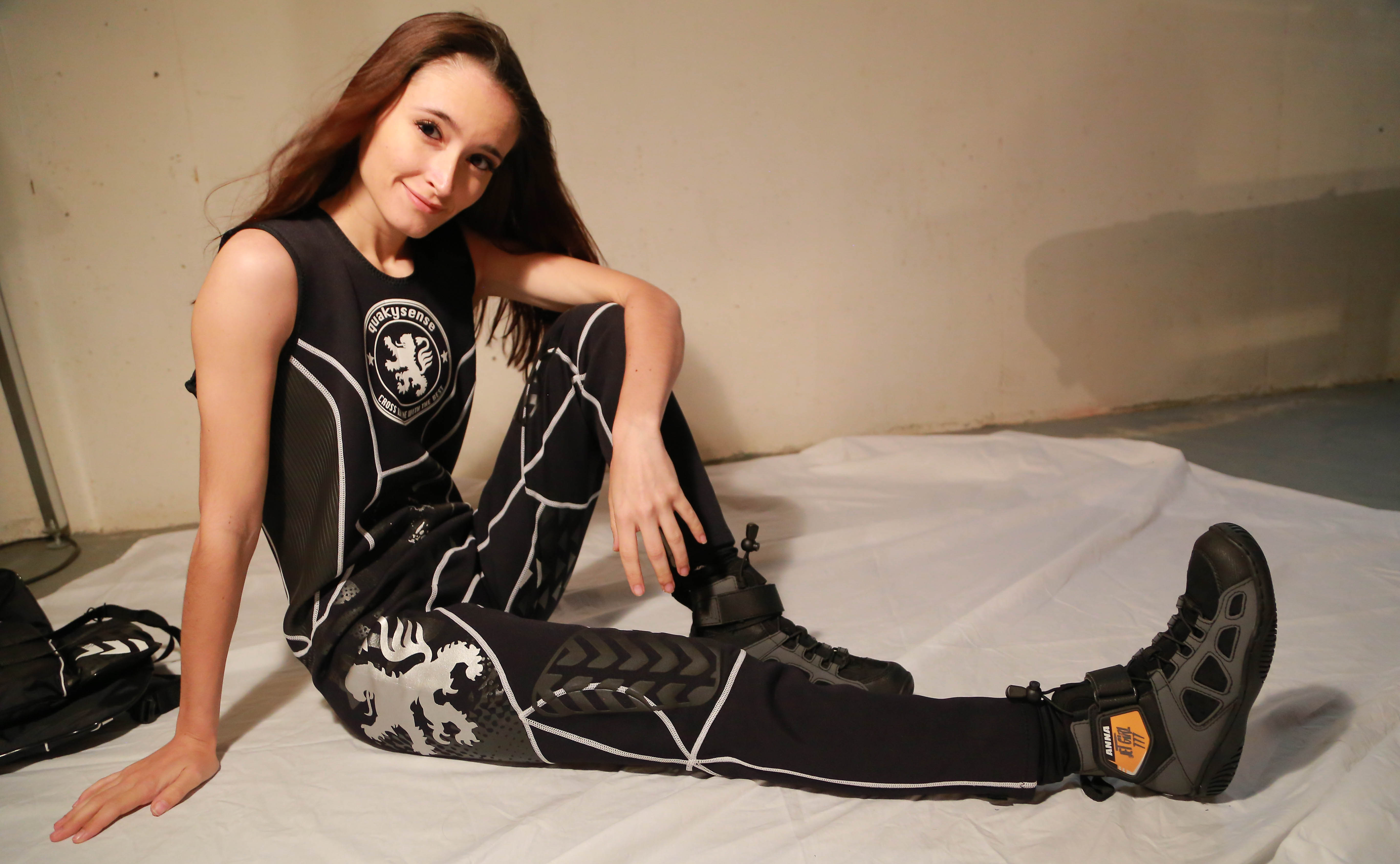 SHOES
When I first started riding, I never wore shoes. I never thought I needed them! After stepping on some sharp rocks, I changed my tune. I've tried a lot of different riding boots, but a lot had the tendency to fall apart pretty quick. Works H20 Designs sent me a pair to test out and I've been using their boots since. They're always in my riding bag.
WETSUIT / VEST
I very rarely ride without a wetsuit, even when its warm. People call me crazy! But I do this as an extra layer of protection. When I ride without one, I find myself beating and bruising my knees and shins. Rather safe than sorry right? My go-to wetsuit and vest combo comes from my friends at quakysense.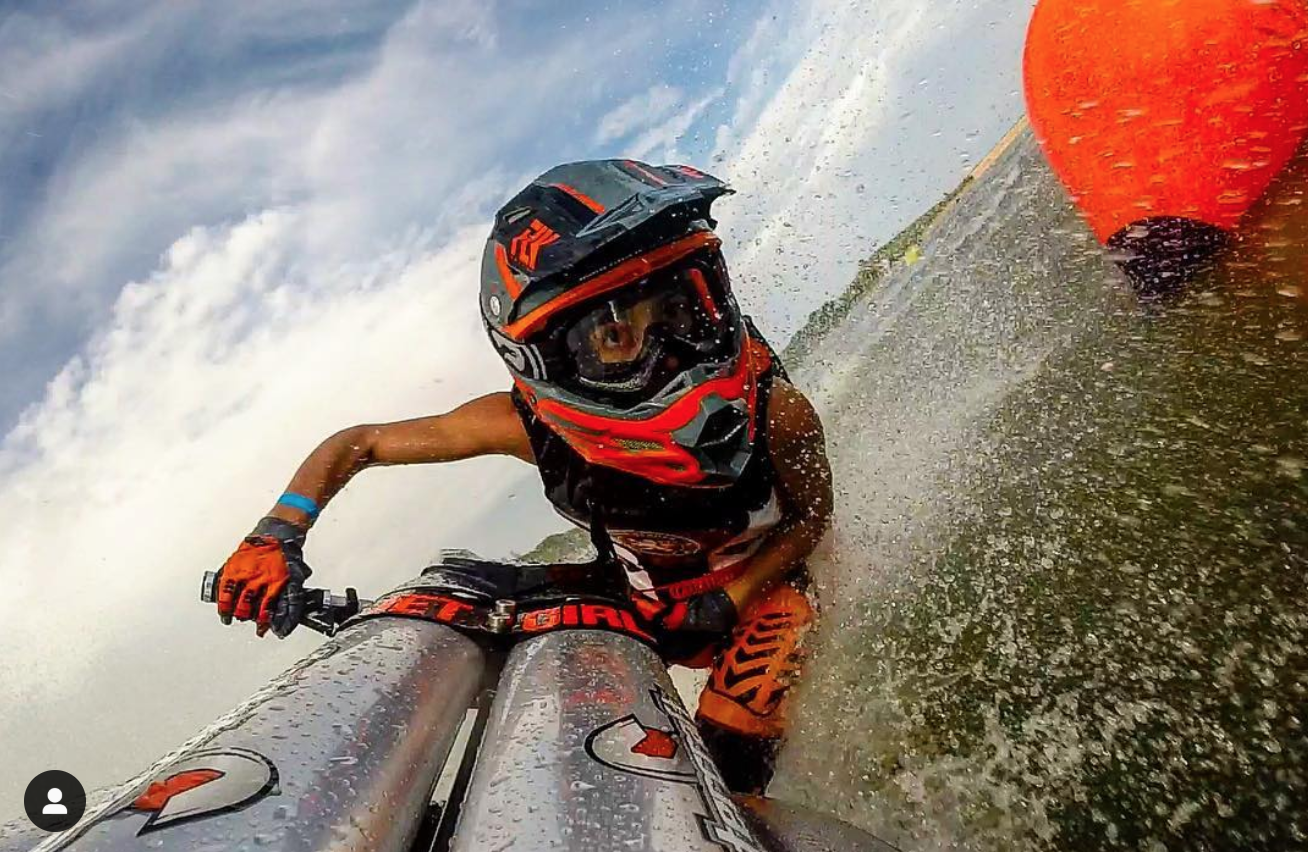 HELMET
A lot of people ask me where to get a "Jet Ski" helmet. The truth is, there's no such thing. For Jet Skiing, a DOT or SNELL-rated moto helmet will do just fine. I recommend a carbon-fiber helmet because its light weight.
I never ride without a helmet if I don't have to. Especially if I am riding by myself. Water may be softer than dirt, but it's still possible to get a head injury out on a Jet Ski. I typically use Fly Racing helmets for their multi directional impact system, color combos, and affordability.
On race day, I put on even more gear, but when I'm just out having fun or spending the day training, I can't make it through without those essentials.
My other lake day essentials include a giant bag of snacks! Primarily Kick Ass beef jerky and Nut Up Industries almonds.